User Login
Quantum Trading Labs is the official membership site for Quantum Trading customers. If you own one or more Quantum Trading indicators you can join the site by clicking Register.
Welcome to Quantum Trading LABS
Welcome to Quantum Trading Labs!
This website is the official technical portal for the growing family of Quantum Trading across all available platforms. It has been created to keep you up to date with developments both inside and outside the company. Here you will find details on indicators we are planning for the future and enhancements to the existing family of indicators ensuring you always have the latest version of the indicator running on your platform. In addition, we will also update you regularly on our plans for the future, and in particular new platforms that we are considering, and ofourse keep you abreast of the latest developments on existing platforms.
It also goes without saying that we welcome feedback which is why we have created the suggestions forum. We would love to hear from you with your ideas for enhancements to the current indicators, possible new indicator developments and thoughts on platforms both current and those perhaps you would like to see the indicators available for in the future. All your comments would be welcomed and all your ideas will be considered and passed to our development team. We cannot make any promises but will always try our best to include these where possible.
Without our loyal and supportive customers, Quantum Trading would not exist or flourish. This is why we have created Quantum Trading Labs, as an extension of our efforts to provide the finest customer support services possible. We look forward to seeing you here,and thank you once again for your continued support which is always much appreciated.
Anna & David Coulling
What's new in the INDICATORS
Read the latest updates in the Quantum Trading indicators and the ones lined up in the pipeline.
What's new in the PLATFORMS
Find information on the trading platforms supported by Quantum Trading Software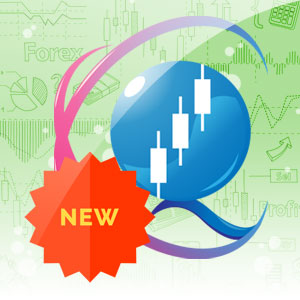 Here at Quantum Trading, we are always looking for ways to improve our products by giving you more options on which platform you can use your Quantum Trading indicators. We…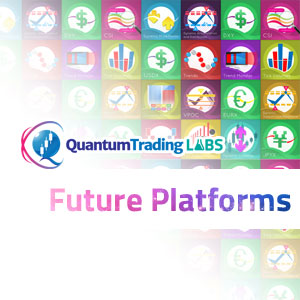 Here are some images of the new Quantum Trading indicators currently in development in the MetaTrader 5 platform.