User Login
Quantum Trading Labs is the official membership site for Quantum Trading customers. If you own one or more Quantum Trading indicators you can join the site by clicking Register.
Welcome to Quantum Trading LABS
Welcome to Quantum Trading Labs!
This website is the official technical portal for the growing family of Quantum Trading across all available platforms. It has been created to keep you up to date with developments both inside and outside the company. Here you will find details on indicators we are planning for the future and enhancements to the existing family of indicators ensuring you always have the latest version of the indicator running on your platform. In addition, we will also update you regularly on our plans for the future, and in particular new platforms that we are considering, and ofourse keep you abreast of the latest developments on existing platforms.
It also goes without saying that we welcome feedback which is why we have created the suggestions forum. We would love to hear from you with your ideas for enhancements to the current indicators, possible new indicator developments and thoughts on platforms both current and those perhaps you would like to see the indicators available for in the future. All your comments would be welcomed and all your ideas will be considered and passed to our development team. We cannot make any promises but will always try our best to include these where possible.
Without our loyal and supportive customers, Quantum Trading would not exist or flourish. This is why we have created Quantum Trading Labs, as an extension of our efforts to provide the finest customer support services possible. We look forward to seeing you here,and thank you once again for your continued support which is always much appreciated.
Anna & David Coulling
With regard to all our indicators, once you have purchased them we offer all our customers the option to transfer to other platforms in the future, at no cost whatsoever.…
What's new in the INDICATORS
Read the latest updates in the Quantum Trading indicators and the ones lined up in the pipeline.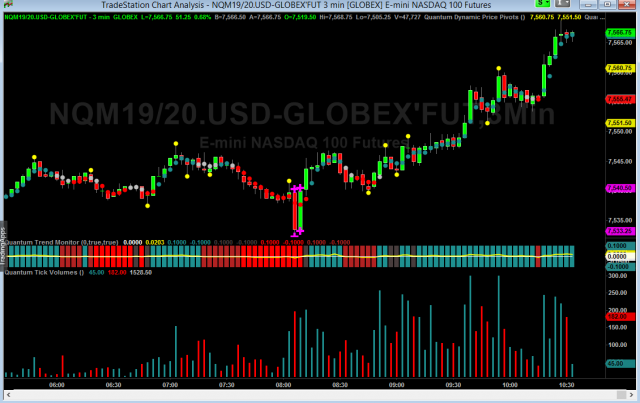 Just an update on progress and as you can see from the attached we have ported over the Trends, Trend Monitor, Pivots, Volatility and Tick Volumes indicators to the Tradestation…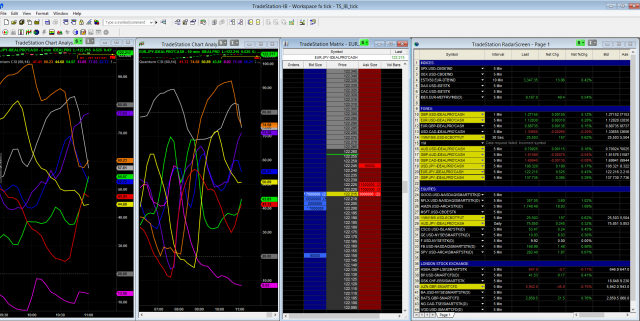 The first indicator we have been working on is the currency strength indicator, and as you can see this is now up and running on both the Tradestation US and…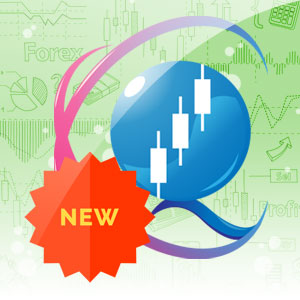 We are delighted to let you know that the Quantum GBPX is now available on NinjaTrader 7 & NinjaTrader 8 trading platforms which is has recently been made available for…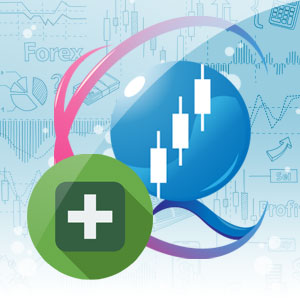 We have released a new update that includes recompiled versions of all our indicators for NinjaTrader 8 version 8.0.16, as well as a minor fix for the Renko Optimiser indicator…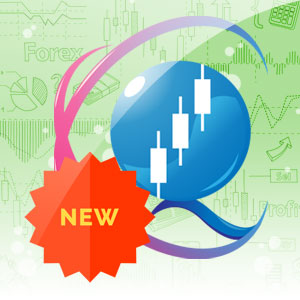 Here at Quantum Trading, we are always looking for ways to improve our products by giving you more options on which platform you can use your Quantum Trading indicators. We…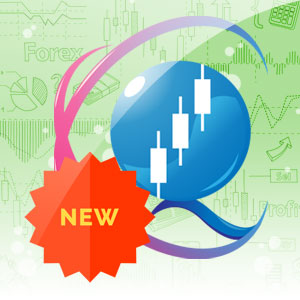 We are pleased to announce the release of our newest build of Quantum Trading indicators package for NinjaTrader 7 and NinjaTrader 8. Here we are introducing two exciting new indicators…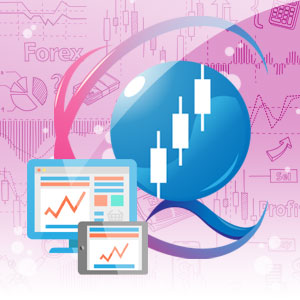 Thanks to one of our customers, we were able to identify a bug in the Currency Heatmap on the MT4 platform which prevents the cells from changing colors when a…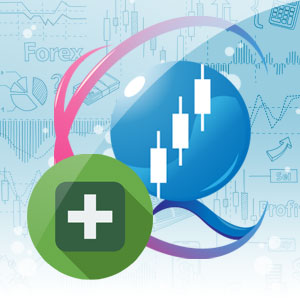 We are pleased to let you know that the Quantum CSI has just received an update which adds the chart and timeframe to every alert message it sends. This helps…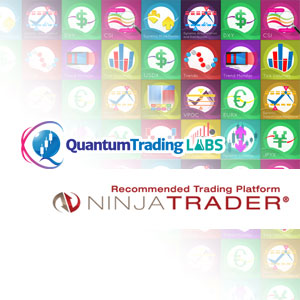 We are delighted to announce that we are introducing two new indicators for the NinjaTrader platforms. Below are some screenshots and teasers of how they will look when they are…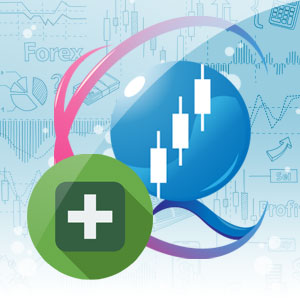 Kindly take note of the updates in the new version of the Quantum Trends indicator for MT4 & MT5 and also,  Quantum Trend Monitor indicator for MT4. The Quantum Trends…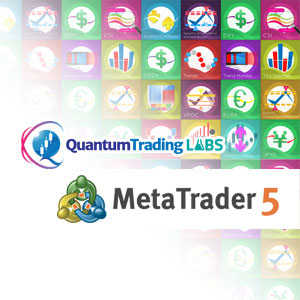 We have just pushed new versions for some of the indicators that addresses some issues that were brought up by our customers for the past few weeks. Please take note…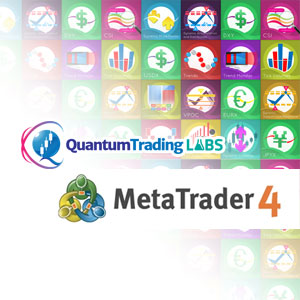 Some adjustments were made in some of our indicators on MT4, most notably the Live Camarilla Levels indicator. We have also addressed some issues with the Currency Heatmap and the…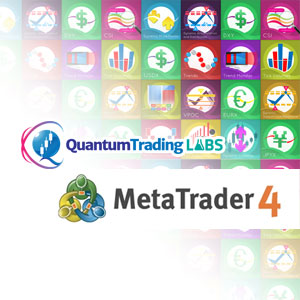 As you may already know, we have just released our newest and best version of our indicators for the MT4 platform. Please note that a major change that has been…
What's new in the PLATFORMS
Find information on the trading platforms supported by Quantum Trading Software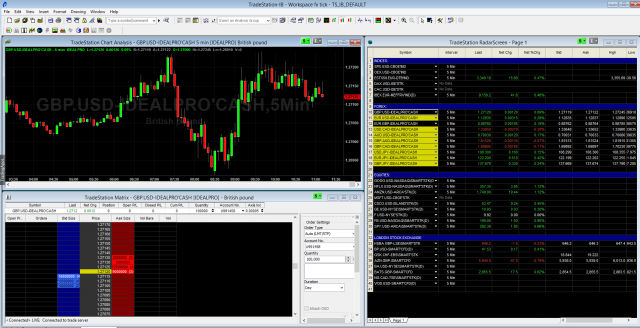 I'm delighted to confirm our development team are now working on the next platform for the Quantum Trading indicators which is Tradestation. Work has already begun and we will be…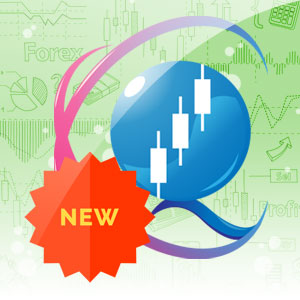 Here at Quantum Trading, we are always looking for ways to improve our products by giving you more options on which platform you can use your Quantum Trading indicators. We…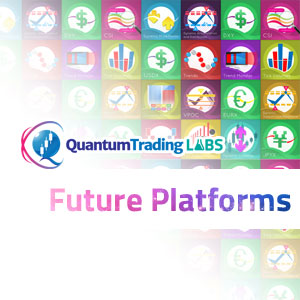 We have been hinting this for the past several weeks and now we are proud to present some images of our new full indicator package for the MetaTrader 5 platform.…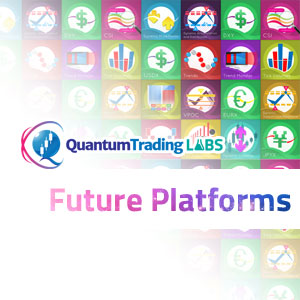 Here are some images of the new Quantum Trading indicators currently in development in the MetaTrader 5 platform.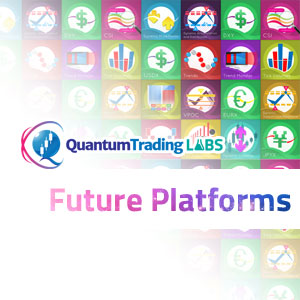 We just wanted to let you know that we have now started work on porting the full suite of indicators from MT4 across to the MT5 platform, and will ofcourse…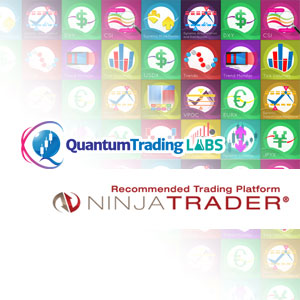 Following the release of the two latest additions to the NinjaTrader package, the Currency Array and the Currency Heatmap, here is a new update which aims to add further stability…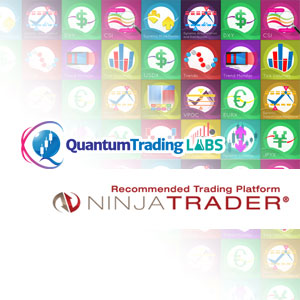 The most stable build for Quantum Trading indicators on NinjaTrader 8 has finally arrived! In the last few weeks we have been working closely with the technical staff of NinjaTrader to…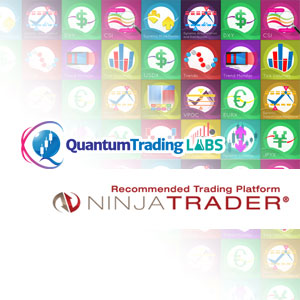 We mentioned in our last post that we have been closely working with the technical staff of NinjaTrader to do some isolated tests for the new platform's next build which…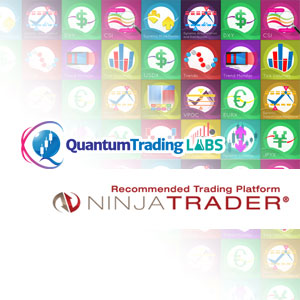 In our previous post we mentioned that a major bug fix concerning our indicators are expected to be addressed in NinjaTrader beta version 13, which is coincidentally the first release…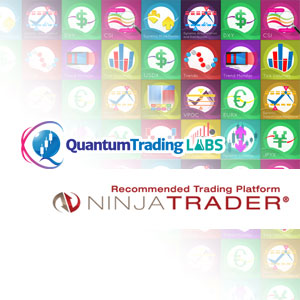 We are delighted to announce that our software development team, with the help of NinjaTrader support staff, have been successful in isolating the issue in NinjaTrader 8, which causes its…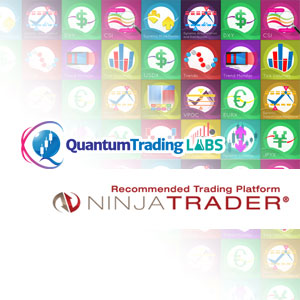 NinjaTrader has released it's latest version of the beta version of NinjaTrader 8. This is release 12 which was issued on 11th July, and has some code breaking changes along…
Our focus as a company has always been to support our customers to the best of our ability. It is our number one priority and as such email is the…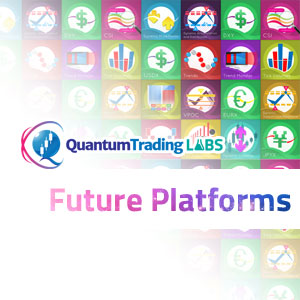 In the last few weeks Metaquotes have announced two major updates to the MT5 platform. The first of these and the most significant is the addition of hedging, a feature…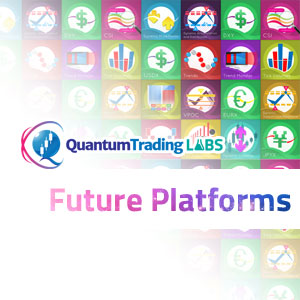 Another platform on our radar for future development is the Ctrader platform from Spotware. This is an interesting one for several reasons. First all trades are routed through an STP…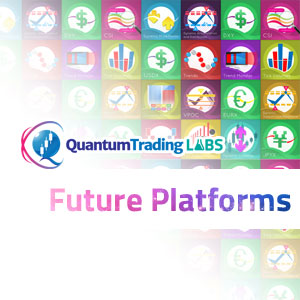 Multi charts is another extremely popular platform which is gaining in popularity around the world. One of the many advantages for us as a developer is that the platform uses…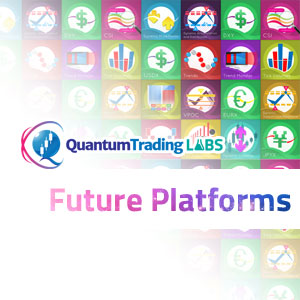 Tradestation is another platform we have in our future plans for development of our indicators. The company is owned by Monex group a publicly quoted company on the Tokyo Stock…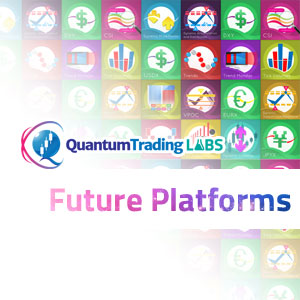 One of the question we are often asked, and indeed is the one we ask ourselves when considering this platform as an addition to our portfolio platforms is simply this…