In this area of the site you will find all the details of the current trading indicators, specified by platform. These include the latest build levels and details of any recent updates and enhancements.
In addition you will find out about our plans for each indicator, and what we have scheduled in the roadmap for the future. Some of these are minor modifications and others are significant upgrades. Any bugs fixes will be rolled out as soon as the are reported and fixed.
If you do find you do not have the latest version, simply go to the relevant support pages within Quantum Trading for your particular platform, and follow the instructions to upgrade your software. This will then update your indicators to the latest release.
If you would like to update your MT4 indicators to the latest release click the link here:
http://mt4.quantumtrading.com/quantum-trading-indicators-update-transfer-reinstallation-guide/
If you would like to update your NinjaTrader indicators for NT7 to the latest release, click the link here:
If you would like to update your NinaTrader indicators for NT8 to the latest release, click the link here: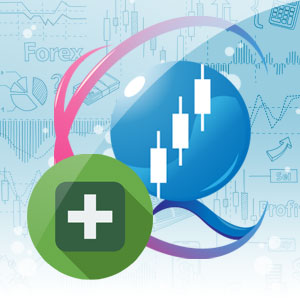 We are delighted to announce the launch of our new and improved Quantum Trading indicators package for the TradingView platform. If you are one of our users who owns the…